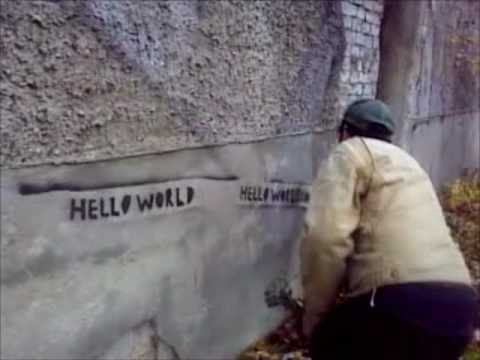 looptaggr via todayandtomorrow
Looptaggr es probablemente la forma más rápida y fácil de hacer un stencil. La idea es de Ariel Schlesinger y Aram Bartholl. Puedes ver instrucciones para armar uno tú mismo aquí.
[English] Looptaggr is a DIY proyect by Ariel Schlesinger & Aram Bartholl and is probably the easiest way to make a stencil. See DIY instructions here.