Link: www.google.com/
Aplicación web para dibujar con tela de araña. Por Mario Klingemann.
[English] Spiderweb draw tool by Mario Klingemann.
Link: zefrank.com/scribbler/scribblertoo/
Via mail (Gracias Maida!)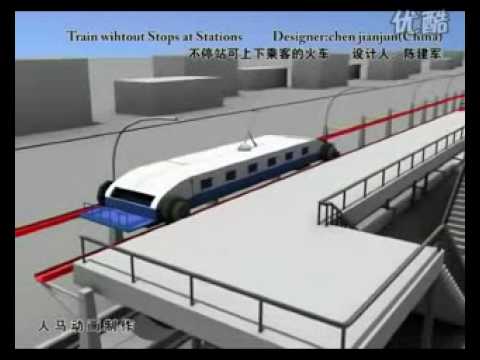 [English] Train that never stops.
Via plataformaurbana
Marco para tus libros y DVD's a la venta en curiosite.
[English] Picturebook (also for dvd's) on sale here.
Fotografías via cuartoderecha
Link: whitevinyldesign.com/solarbeat/
Via @kangrejo
Idea que postula incorporar la opción a Gmail de enviar como carta, la cual se escribiría de la misma forma de un mail, pero llegaría a su destinatario en forma de carta impresa. A la vez, el sobre tendría un mapa basado en Google Maps, con el trayecto entre la dirección de origen y la de llegada. Concepto por Rahul Mahtani y Yofred Moik.
[English - quoted from tdw] Syracuse University Industrial Design student Rahul Mahtani & Yofred Moik imagine a world in which Gmail users can, with the touch of a button and for the cost of a single stamp, convert their e-mail into snail-mail, complete with Google Maps-branded envelope.
Yanko via thedailywhat
A la venta aquí.
[English] On sale here.
meninos via thedailywhat
Pensado para acoplar 3-4 cables USB, donde sólo cabe uno. Tendría además un adaptador a corriente para mantener los gadgets cargados y funcionando sin problemas. Diseñado por Gonglue Jiang.
[English] Designed by Gonglue Jiang.
yanko via thedailywhat