Estimados, les pedimos disculpas por el
largo tiem
via Wired
Nokia N8 fué el teléfono usado para el "stop-motion más grande del mundo" grabado en 11.000 pies cuadrados (3,4 km cuadrados aproximadamente) en una playa en Gales. Gulp fué creado por Sumo Science  de Aardman Animations.
vía bumbumbum
Instalación que busca resaltar el inmenso tamaño del Gran Palais en París. Es parte de
instalaciones anuales que promueve el Ministro de Cultura y Comunicación del país galo. Si viajan a París, pueden verla hasta el 23 de junio.
[English] Anish Kapoor created cialis for women a this amazing, temporary and site-specific installation inside the nave of the glass-domed hall. If in Paris, you can see this wonder until June 23rd.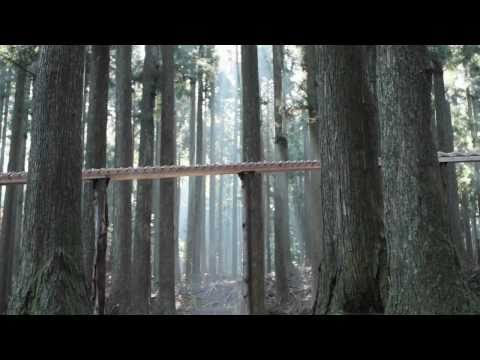 Anuncio de Sharp para el
Touch Wood SH-o8c, que será lanzado por NTT Docomo.
BMW 147 – Jesus, alegria de los hombres de Johan Sebastian Bach

[English] Sharp ad for Touch Wood SH-o8c, that NTT Docomo will launch.
BMW 147 – Jesu, Joy of Man's Desiring de Johan Sebastian Bach