via theinspiration
Campaña publicitaria de Lego que representa series animadas de televisión con bloques de Lego.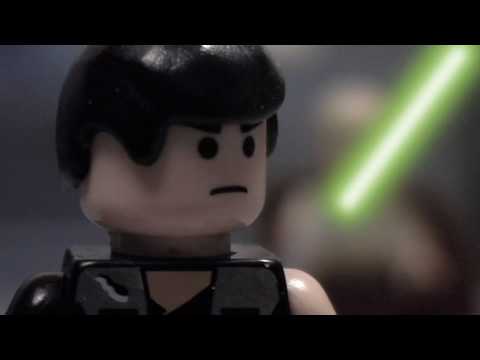 Entiendo que la idea de stop motion mezclando Legos y Star Wars no es novedad pero este me gustó.
[English] Light-saber Star Wars duel in stop motion using Legos. Classic.
Via Gizmodo
Lego y Muji se unieron para producir un set de cuatro cajas que vienen con los clásicos Legos, además de un juego de hojas y un perforador Lego,  para que puedas combinarlos y hacer algo distinto. Si hablas japonés puedes comprarlo aquí.
[English] Lego and Muji teamed up to develop a set of four different boxes that comes with classic Lego bricks, a few sheets of paper and a Lego punch hole tool, so you can combine both and create something new. If you speak japanese, you can buy them here.
Via todayandtomorrow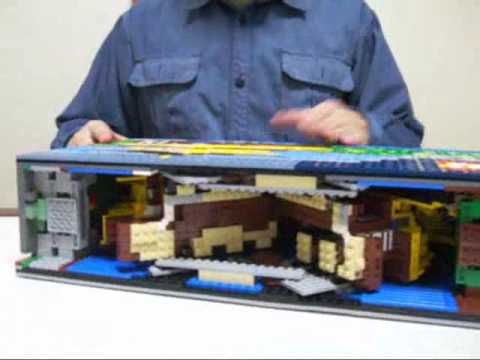 El video aburre un poco pero lo que armaron esta realmente bueno.
Via.
Más de 3 millones de piezas Lego se están usando para construir ésta casa. Más fotos y link.
[english] Lego house. More pics here.
Molde para hacer hielo con forma de Legos. Tuyo por USD$7.99
[English readers] Lego ice brick tray. Buy it here for USD7.99
Link: Shop Lego