Campaña para Faber Castell, por Chan Hwee Chong, vía Flavorwire
Publicidad para producto que previene la caída del cabello (Pantogar revitalizer).
[English] Is your hair getting thiner ad, for Pantogar Revitalizer.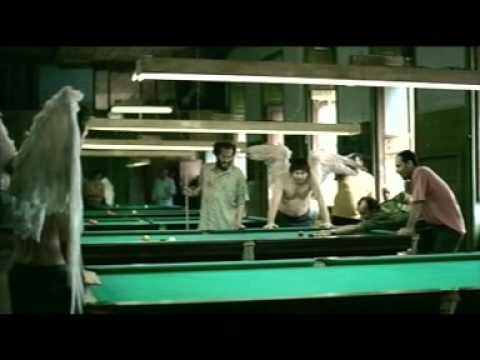 Publicidad para Volkswagen.
[English] Volkswagen ad.
Via youtube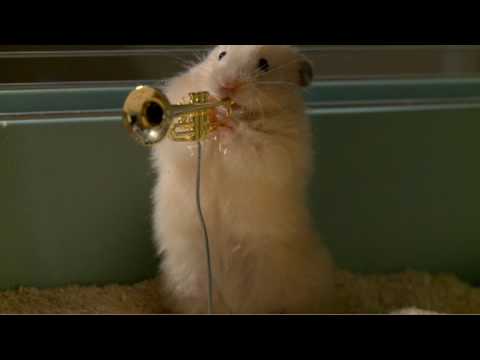 Hamsters se juntan a tocar algo de jazz para el nuevo comercial de Drench (marca de agua embotellada).
[English] Real hamsters playing jazz music on miniature instruments for the new Drench (water brand) commercial.
Via It'snicethat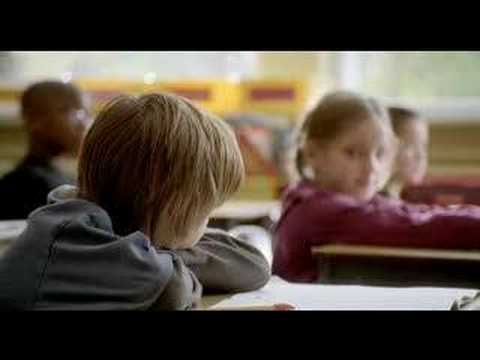 Comercial (en inglés) lanzado por la Love Reading Foundation.
[English] Cute commercial by the Love Reading Foundation.
Set de posters creados por Alexander Nedelev  para advertir la cantidad de especies que están desapareciendo del planeta por culpa de la intervención humana.
An brilliant ad campaign by Alexander Nedelev displaying the fact that a great amount of species around us are decaying and disappearing cause of the human society.
Via Louddreams
Malasya Airlines Ad.
Via 71 grados.